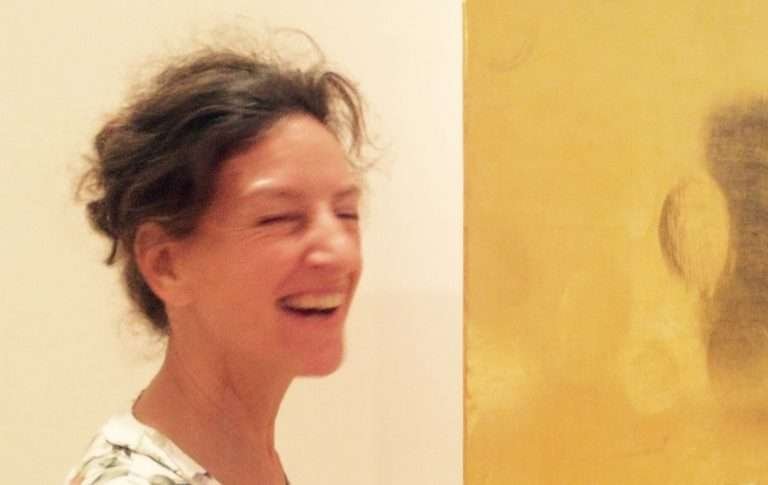 Each jewel a testament to a story profound,
Etched in time, where love and life resound.
In this dance, where creativity and purpose align,
I spin dreams of past, present, and time.
Bearing witness to tales, yet untold,
In gems adorned, future's secrets unfold.
 I've been fortunate to apprentice under the marvelous Philip Sajet.