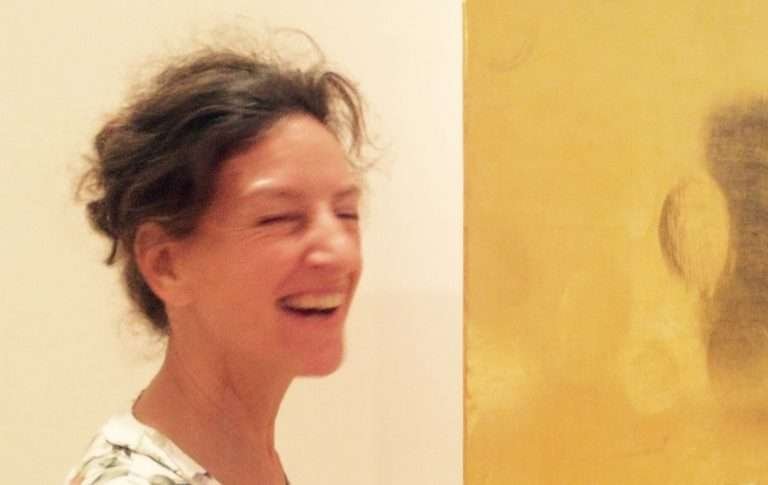 With a rich international career in graphic design, I decided it was time to turn off the computer and put my hands on gold. I love the poetics of the making, a slow process with space for thought. 
I strive to find the perfect metaphor for each client and turn that into a jewel which should fit like the glass slipper to Cinderella.
Often clients bring in old pieces with a family history to incorporate into their new jewel. I love that, it adds a strong emotional value and in order to prioritize sustainability, I utilize their recycled metals, limiting the extraction of new resources from the earth. 
I've been fortunate to apprentice under the marvelous Philip Sajet: "Your left hand is your vice, your right hand is the fiddlestick." 
Ralph Bakker has taught me the technique of enamelling.